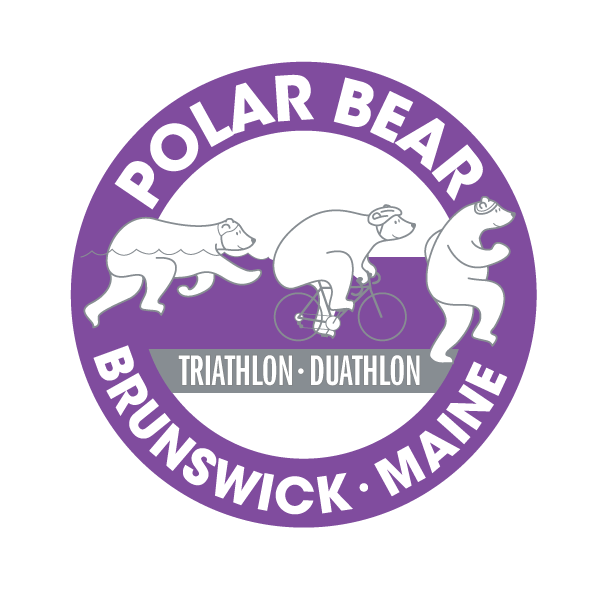 Polar Bear Triathlon / Duathlon goes completely virtual!
Unfortunately, due to the closure of Bowdoin's campus this fall, caused by the ongoing Covid-19 pandemic, the Polar Bear Triathlon / Duathlon will become a virtual event and take place from Augusy 17-31.  While we will miss seeing everyone at Bowdoin, for the first time in 18 years, we are excited to offer a virtual option.
An email has been sent to participants who registered for an in person event.
We will provide instructions on how to submit your virtual race results on August 15th and will post instructions here as well.
Please let us know if you have any questions.  We hope this difficult time is behind us soon!
Distances
525 yard virtual swim OR 1 mile virtual run for duathletes
11.5 mile virtual bike
3 mile virtual run
Compete them all at once, or separately, it's up to you.  Swag is mailed weekly to finishers.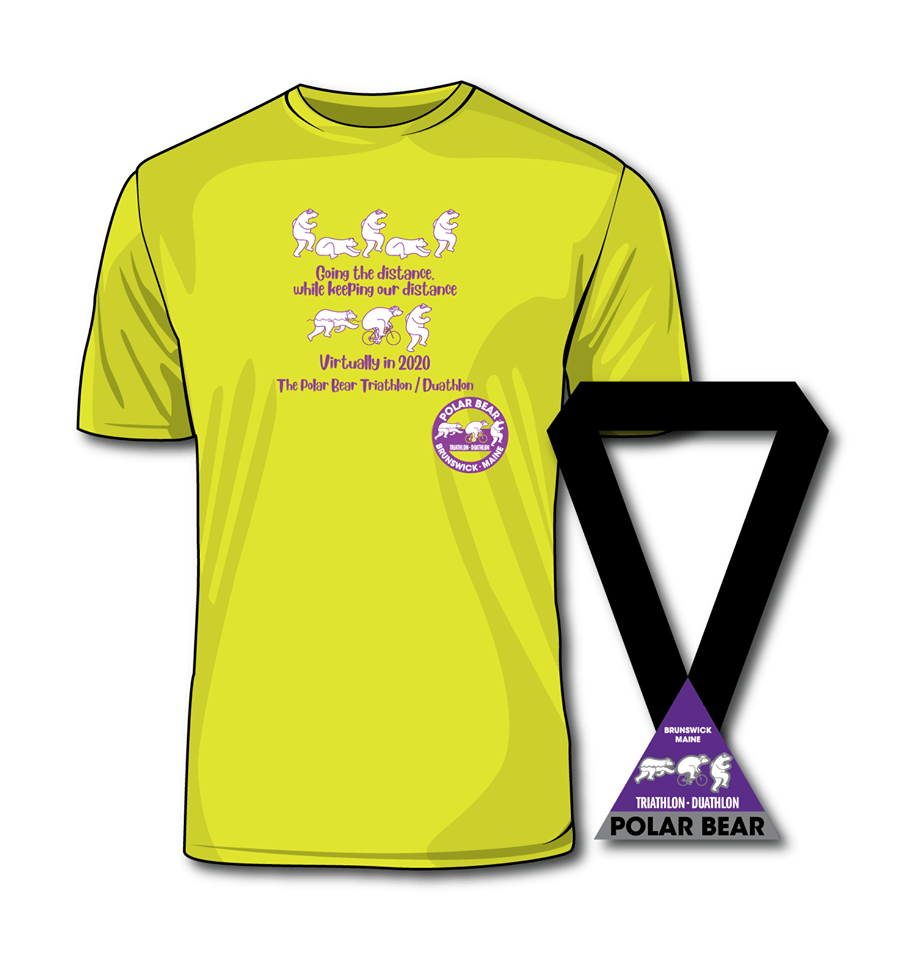 Don't forget, whether you do actual or virtual events in 2020, if you do all three Triathlons, your medals will form a pyramid and make a great desktop paperweight!