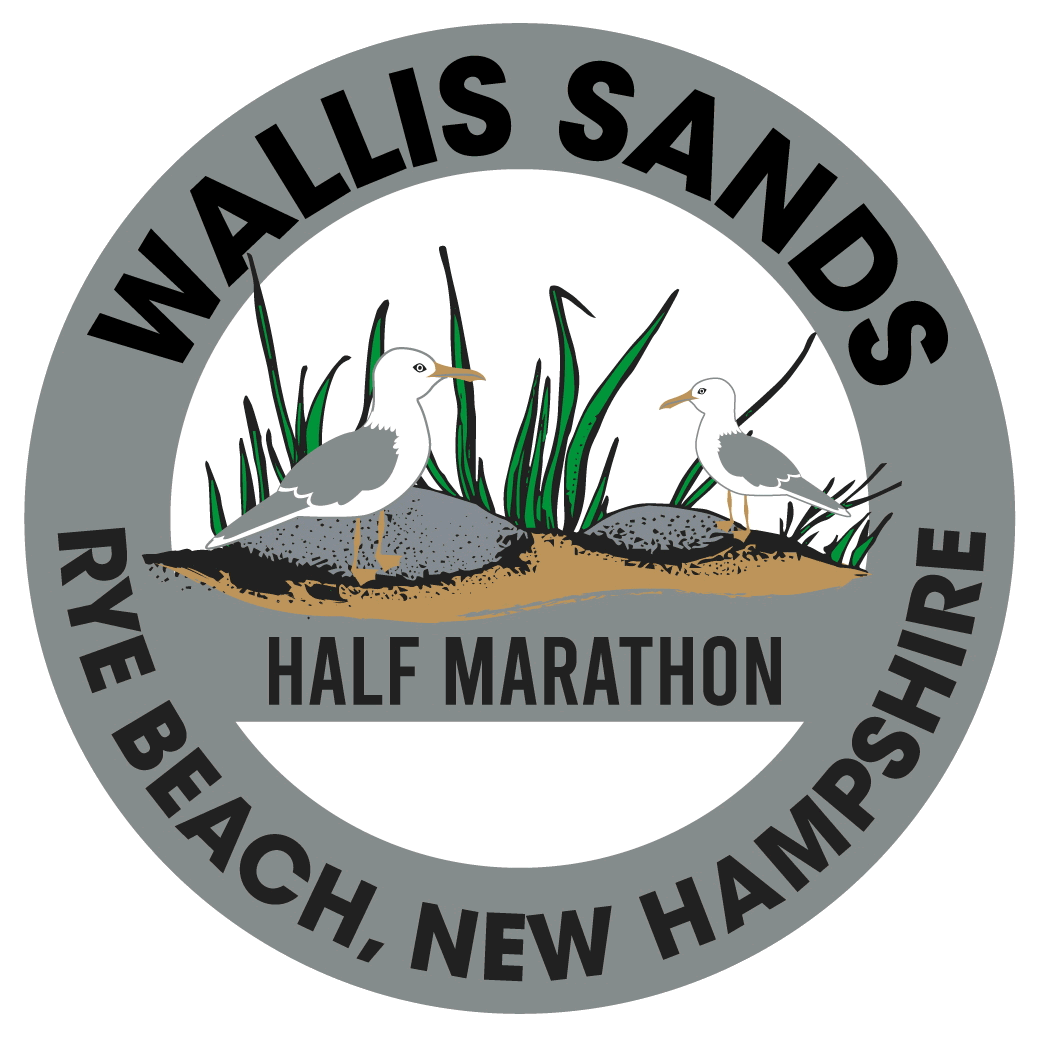 Sunday, October 24, 2021
Rye, New Hampshire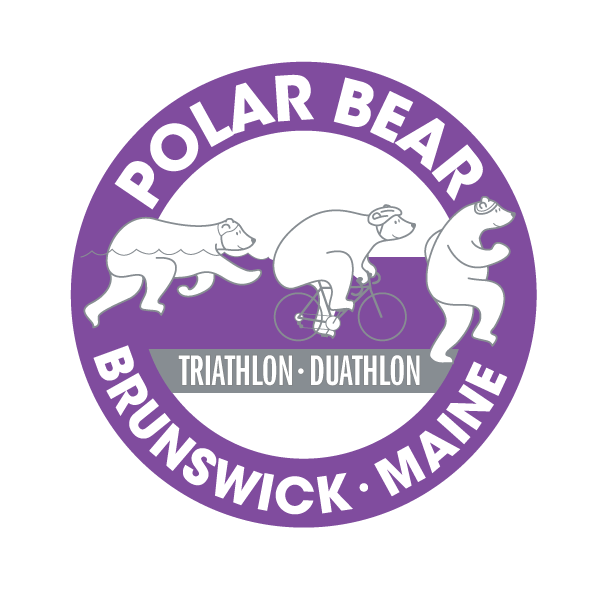 Virtual in 2021
Brunswick, Maine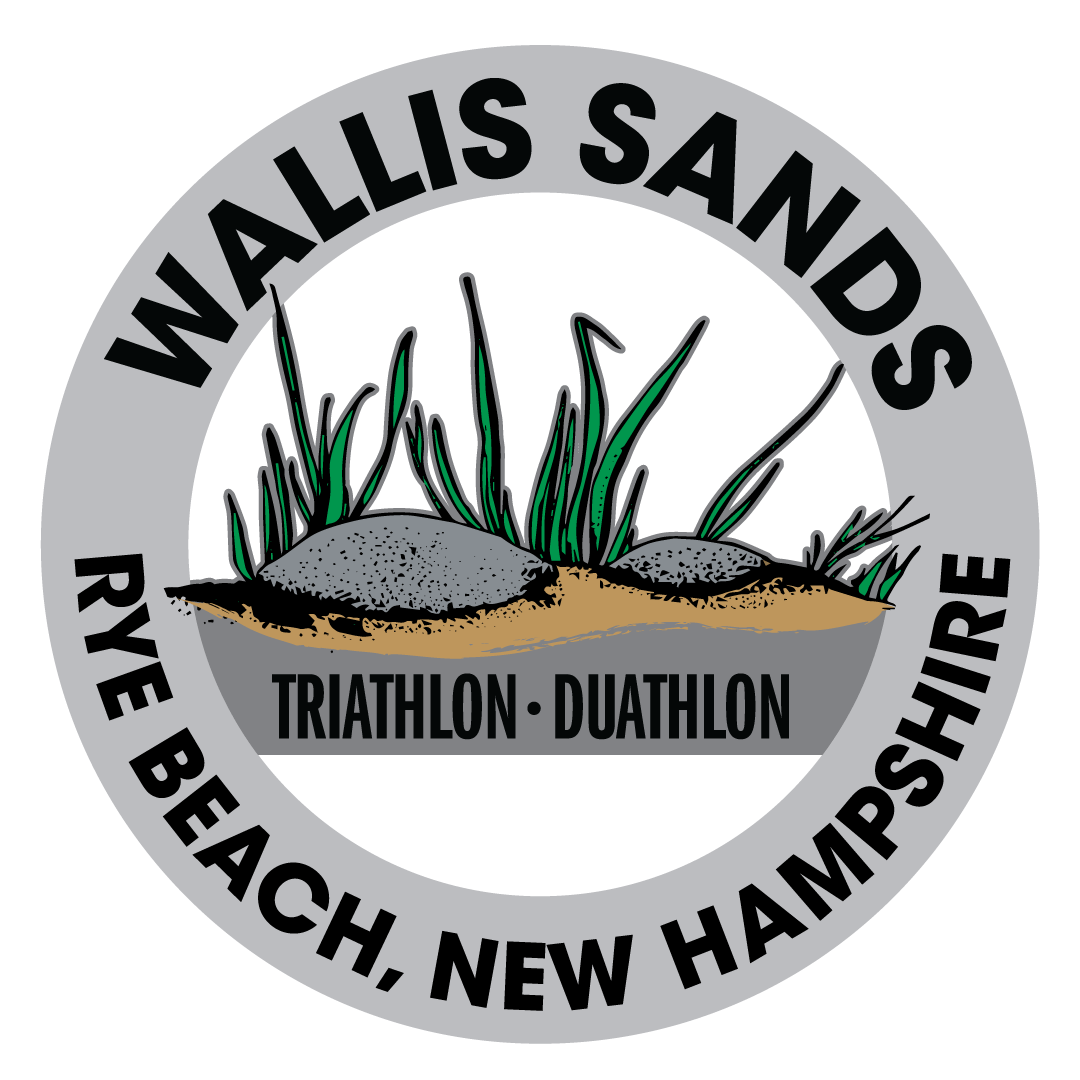 September 19, 2021
Rye, New Hampshire

Winter Triathlon
Stay tuned for a date in 2022
Litchfield, Maine
Current COVID-19 Precautions
With a carefully thought out plan we will continue to execute events safely as allowed by local, state and governements with the health and well being of our community in mind.
TriME (Tri-Maine) is a premiere event production company in New England established in 2006 and acquired by
All Sports Events
LLC in 2014. TriME produces and supports high quality endurance, triathlon and multi-sport events on the East Coast and beyond.
Learn More