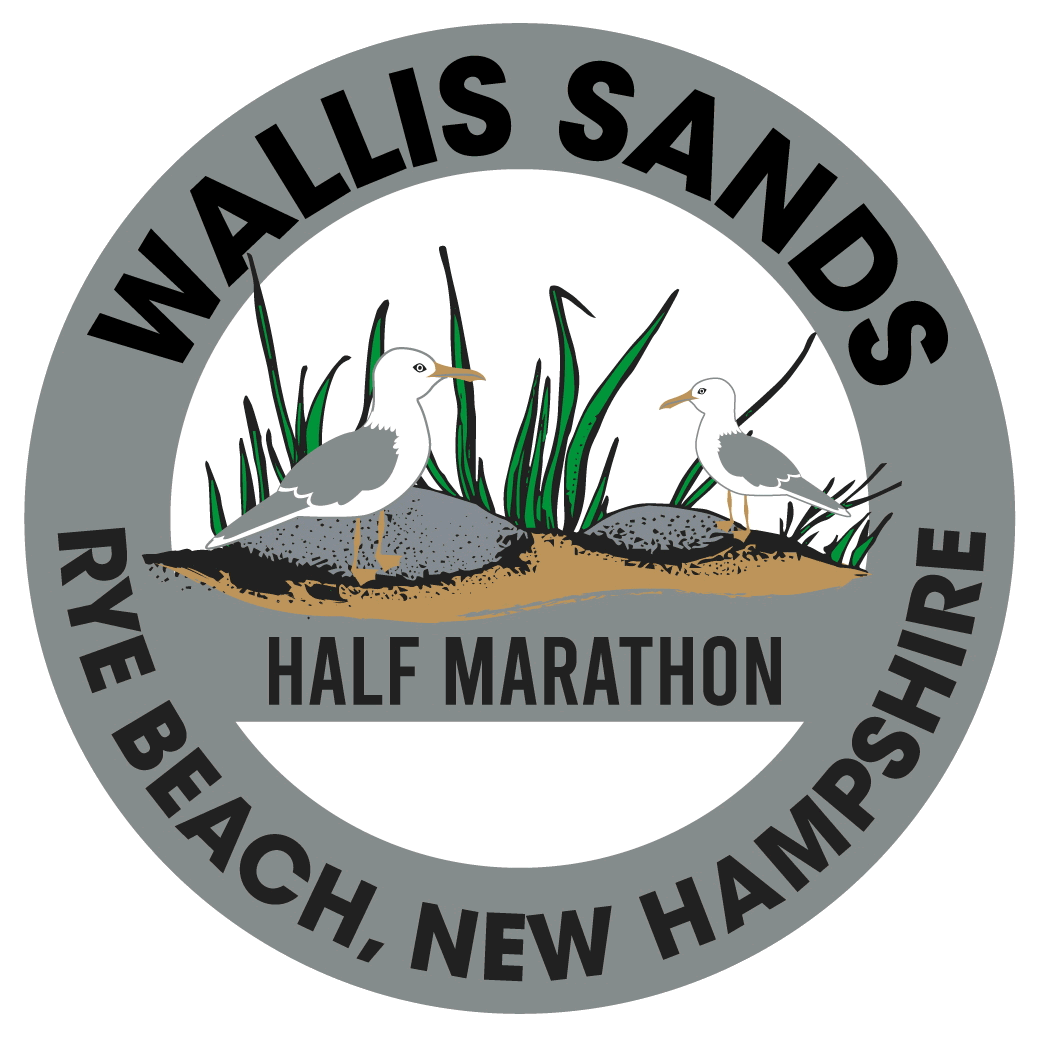 Saturday, October 24, 2020
Rye, New Hampshire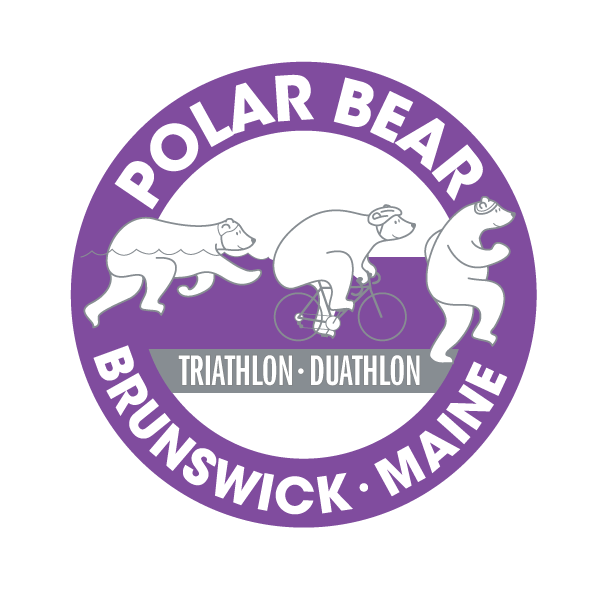 Virtual in 2002
Brunswick, Maine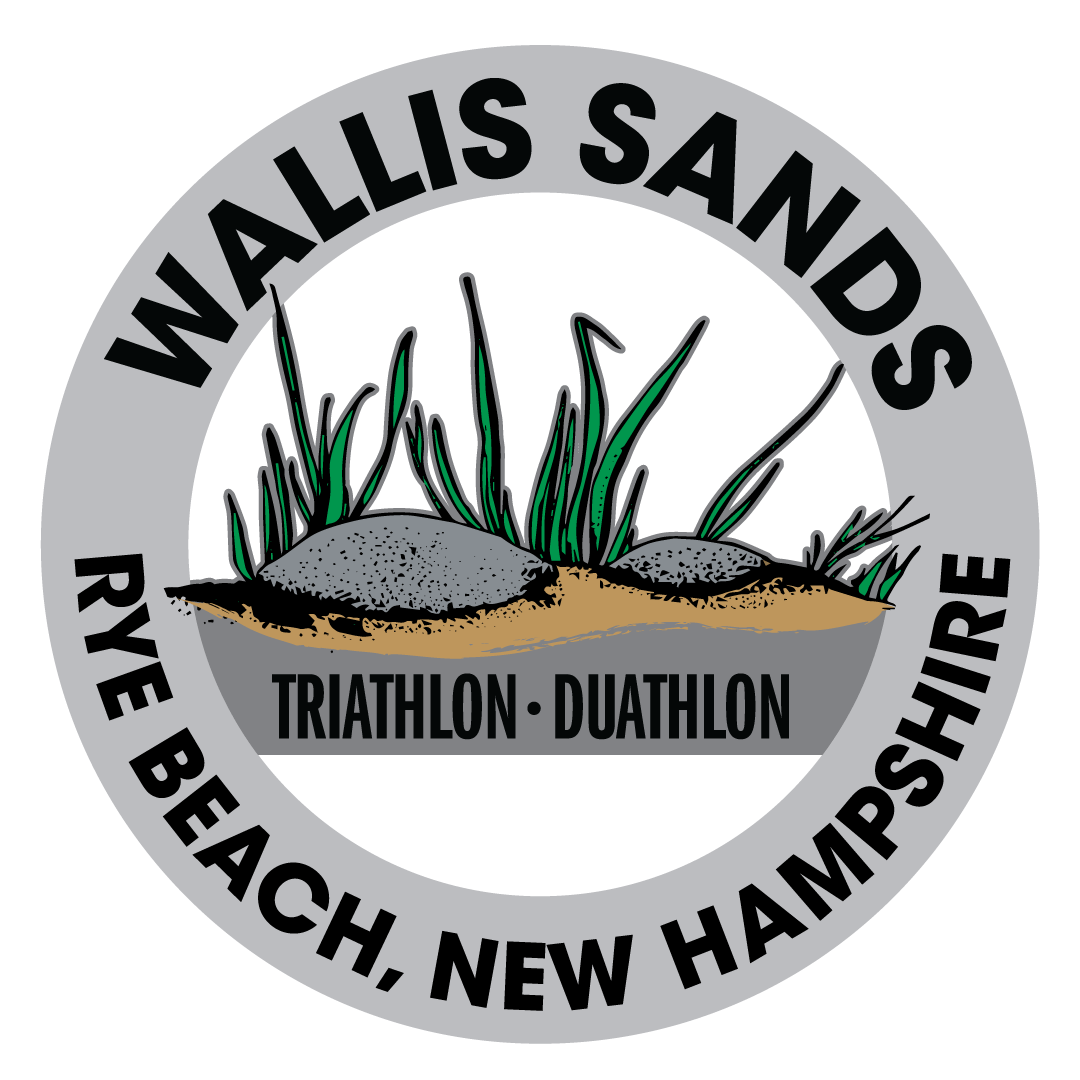 Virtual in 2020
Rye, New Hampshire

Winter Triathlon
Sunday, March 8, 2020
Litchfield, Maine
The health and well-being of our athletes, volunteers and our community is our highest priority. Please expand this sections by hitting the "+" sign to the right and read our notice on how we are managing our response to the Coronoa Virus. PLEASE READ THIS SECTION FOR SCHEDULE NOTIFICATIONS
We have been coordinating with USA Triathlon (USAT), USA Track and Field, Running USA, state and local officials, as well following their guidelines and as we manage our response and make plans and decisions as new information is released. We are in contact with local health department and industry organizations regarding best practices for mass participation events and any threat of Coronavirus in Maine and New Hampshire. In the coming weeks we will make decisions based on science provided by advisers. Click + for more information.
Following the guidance of health officials and the current restrictions on gatherings and social distancing, we have postponed the following events:
Polar Bear Triathlon until October 2020.  We will announce the date as soon as possible (we're waiting on Bowdoin College to confirm their fall schedule and finalize the date). 
The Wallis Sands Half Marathon has been postponed until Saturday, October 24. 
The Sebago Lake Triathlon has been postponed until Sunday, August 9, 2020 AND IS TAKING PLACE AS PLANNED.
We are committed to hosting these events, as long as it is safe for the participants, volunteers, staff and emergency responder.

Registrants of postponed events have multiple choices if unable to participate on the rescheduled dates:
Transfer to one of TriME's other events, at no additional cost.
Join a virtual race. Virtual race participants will have t-shirts, finisher medal and a special sticker shipped to them when they complete their race PLUS eligible for other discount.
Deferring to a future TriME event in 2021, 2022 or 2023 is also be an option.If you would like to change your status, transfer, defer please simply email

[email protected]

 and we will take care of it for you. Please specific which race.
We wish everyone well, during these trying times.  Keep training, running, biking, hiking, as long as health officials deem it safe and follow recommendations for social distancing. The outdoors is still a good place to spend time. We look forward to providing a great Polar Bear Triathlon / Duathlon experience, as soon as it is possible.
THE SEBAGO LAKE TRIATHLON - IN PERSON - AUGUST 9, 2020 - ST. JOSEPH'S COLLEGE
Spots are limited to 250.
TriME Return to Race Plan
With a carefully thought out plan, we hope to host events, safely and as allowed by local, state and governements with the health and well being of our community in mind.
JOIN A VIRTUAL EVENT!
TriME is committed to providing unique and fun virtual events with great swag.  While we may not be together at an event, these events still require you to do the work and put in the miles.  Stay tuned for a new and fun event series we'll be posting here for the summer of 2020!
TriME (Tri-Maine) is a premiere event production company in New England established in 2006 and acquired by
All Sports Events
LLC in 2014. TriME produces and supports high quality endurance, triathlon and multi-sport events on the East Coast and beyond.
Learn More